So, you've just had a lovely new patio laid. The question is, should you seal it?
Patios can be a focal point for any garden, perfect for entertaining friends during the warmer months or simply as a maintenance-friendly alternative to grass. However, while you don't need to mow or water it, your patio still requires some care and attention. With the threat of oil stains, algae growth or even damage from water, sealing your patio can be key to maintaining its appearance.
By sealing the surface of your patio, you can prevent a range of negative effects from taking place, all of which can damage the appearance of your much-loved investment. Probably the most irritating for many patio owners is the growth of weeds and algae in the joints between slabs or stones. Whilst harmless to yourself, weeds are any homeowners nemesis, making your garden look unkempt and taking away from the aesthetic appeal of a patio. A good sealant can prevent algae regrowth, meaning weeds will become a thing of the past.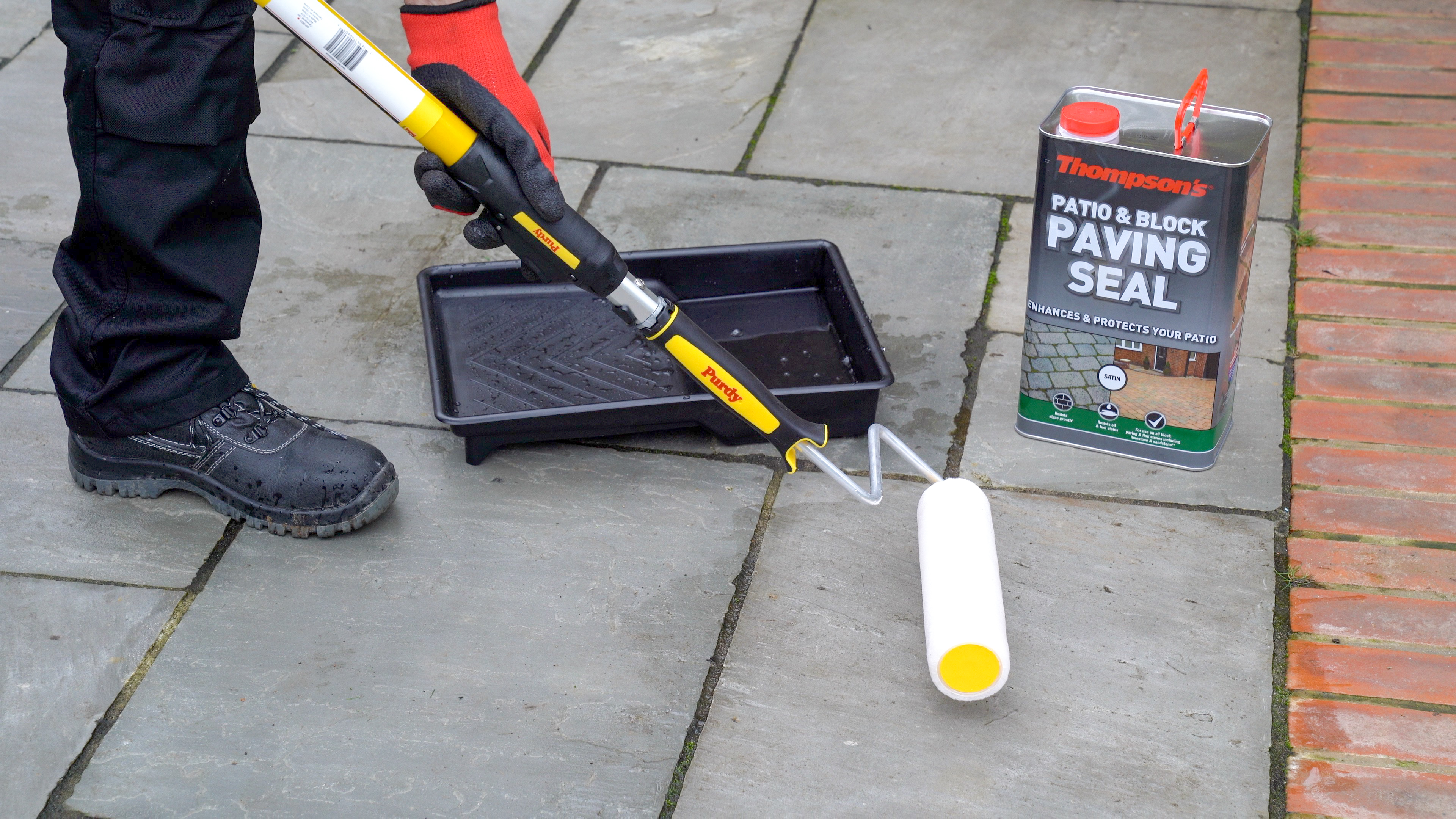 Another benefit of correctly sealing your patio is that you can retain the colour of the slabs or stones for longer. With such a wide range of beautiful colours and effects available on the market, it'd be a shame to let them go to waste. By sealing your patio, you can retain the true appearance of your chosen slab or stone, providing that 'wow' factor for years to come.
Finally, there's water damage. Many homeowners may jet wash their patios to remove any surface level dirt but this doesn't quite tackle the deeper issue, with rainwater (and now jet wash water too) able to hide under the surface of the stone. This water can then gradually erode the patio over time and cause mould, compromising the overall integrity of your patio. Again, a good sealant will help stop any moisture ingress from damaging your paving slab or stone, both in terms of appearance and structure.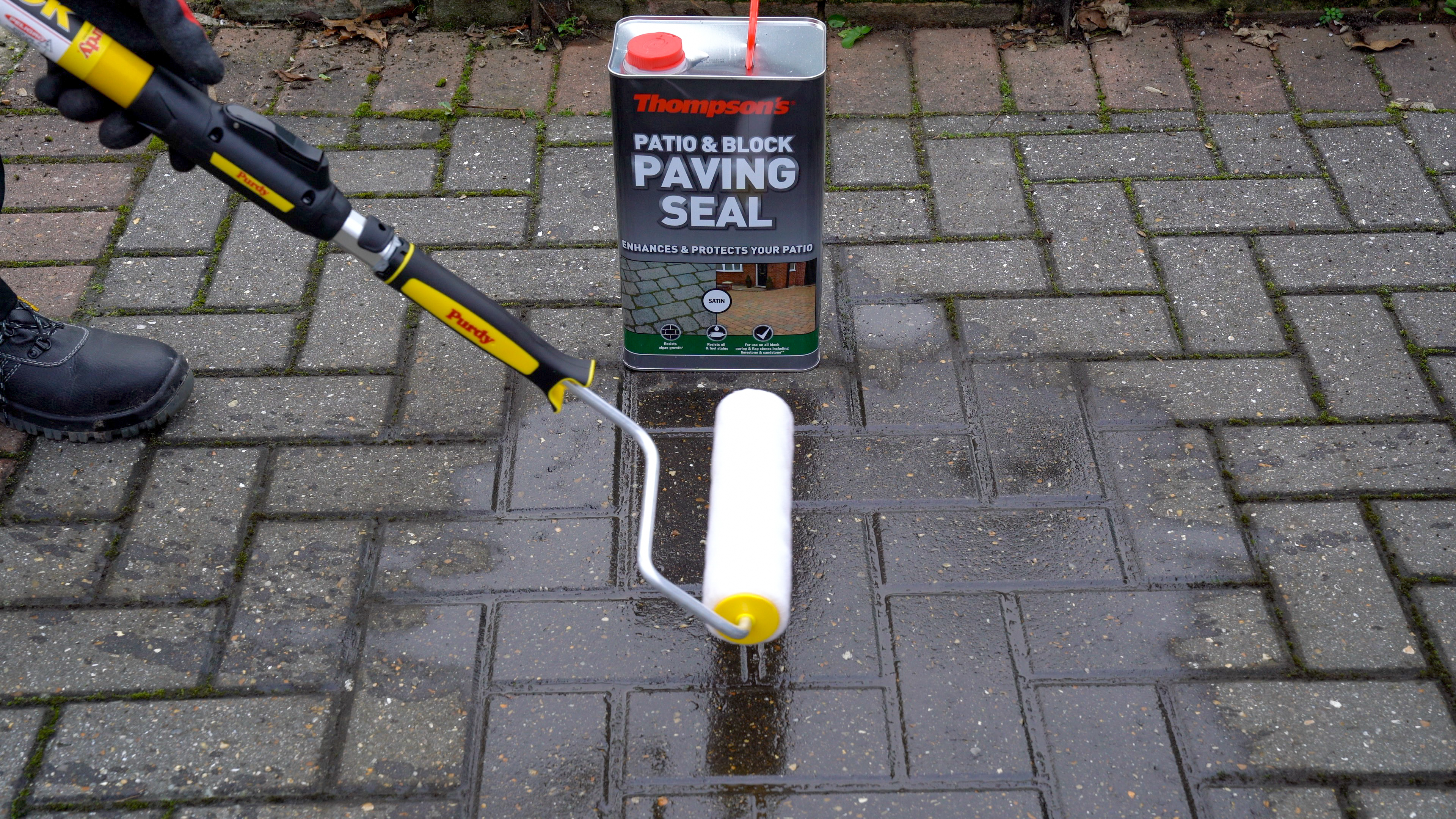 With the appearance of a home having a significant impact on its value, it's key to keep all of these factors in check, even if you aren't intending on selling anytime soon. Thompson's Patio & Block Paving Seal is quick and easy to apply and can protect against all of these issues in just a matter of hours, leaving your patio protected and sealed.
We recommend repeating the sealing process at least every six months, to ensure the maximum level of protection. Get the prep right and keep your patio surfaces looking good as new with Thompson's!